Stay Tuned for the reveal of our 2020 Stars!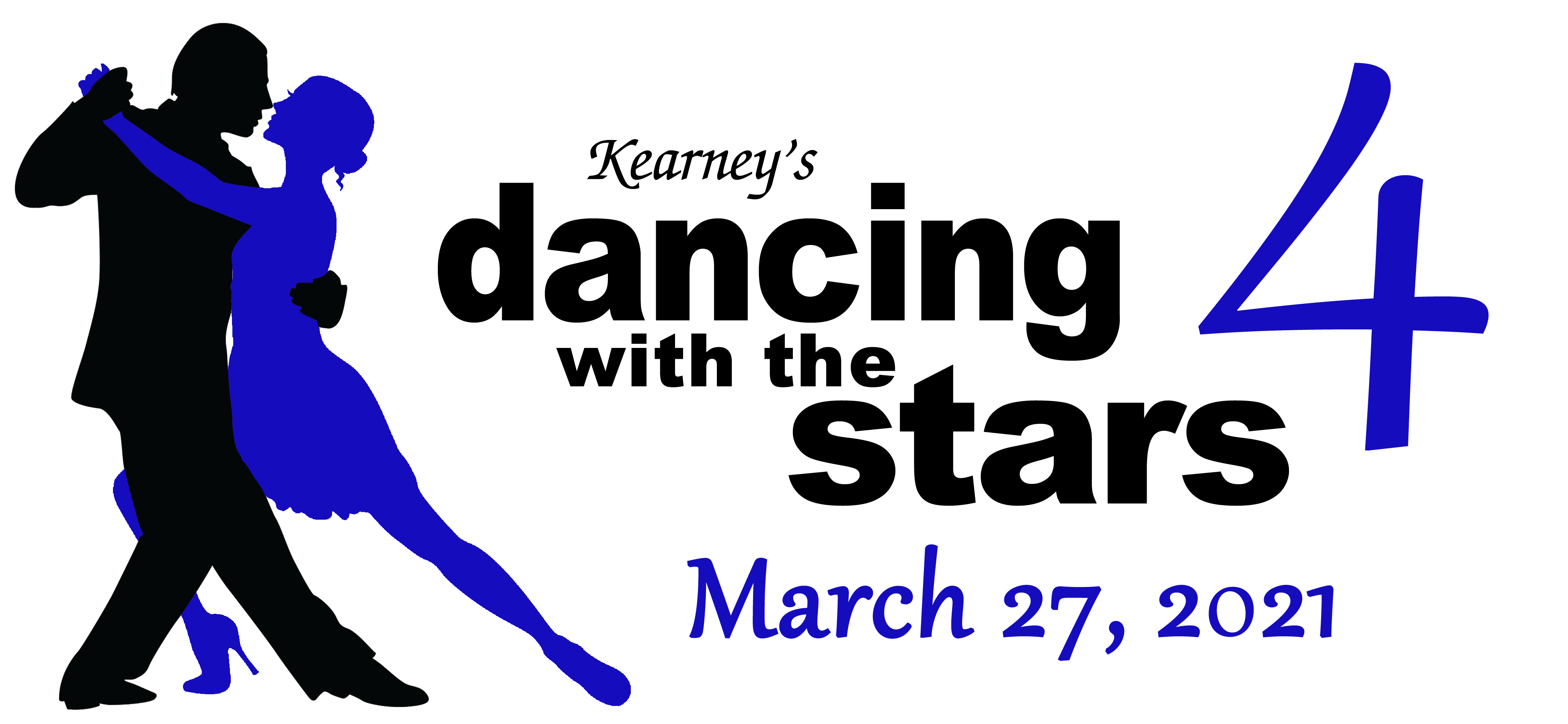 After making a check presentation to area suicide prevention organizations, The Kearney Rotary Clubs are back to help support our youth in Kearney. This fourth event will prove to be bigger and better than ever! Stay tuned in October 2020 to learn the names of our Celebrity dancers.
The 12 dancers soon to be revealed will be featured performers for a fund-raising spectacle on March 27, 2021 at Younes Conference Center, sponsored by Kearney Rotary. By voting for the 12 dancers online and the night of the event, Kearney's Rotary clubs plan to raise tens of thousands of dollars for Compass, Make-A-Wish, TeamMates, Kearney Noon Rotary and Kearney Dawn Rotary causes.
Dancers: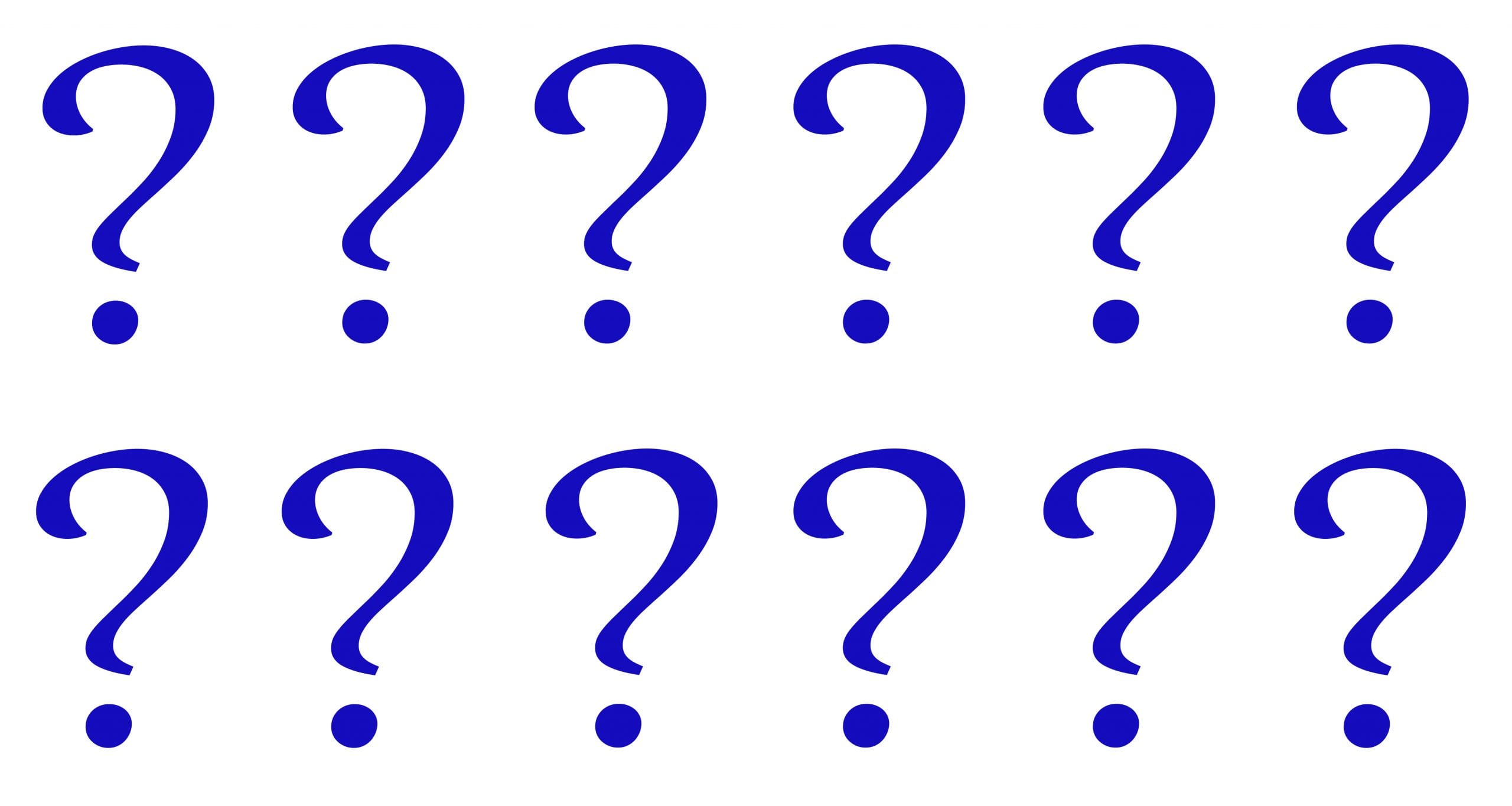 The dancers will practice and learn a competitive dance routine and will perform as a couple the night of "Kearney's Dancing with the Stars." They will be coached by volunteer instructors.
Celebrity judges for the event will be announced soon!