Our "Reveal Party" is March 16 at Kearney's Holiday Inn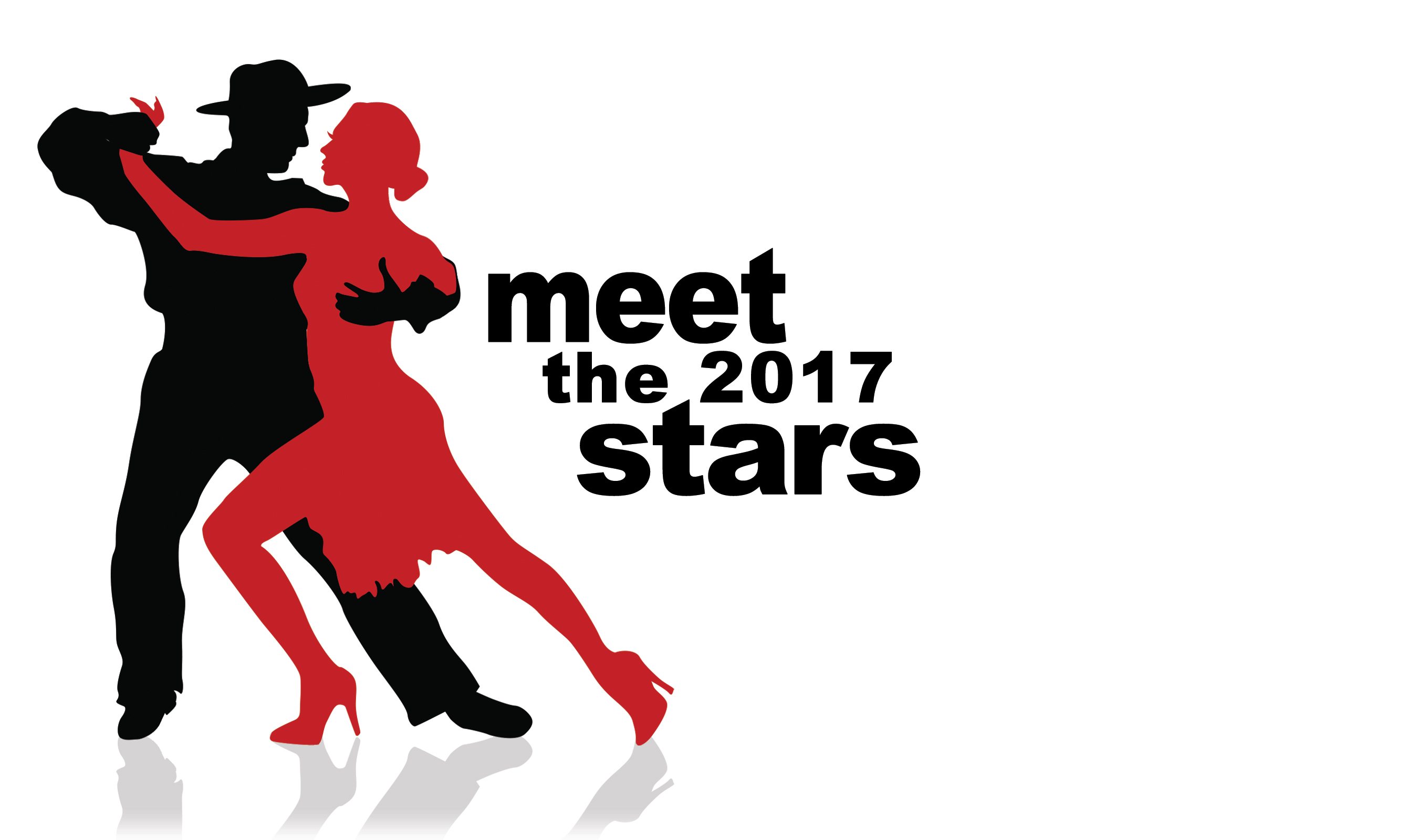 Following a successful inaugural event in 2016, planning is underway for Kearney's Dancing with the Stars 2 – an event bringing 12 "stars" from the Kearney area to delight dancing fans and raise funds for local needs.
The 12 dancers soon to be revealed will be featured performers for a fund-raising spectacle on Oct. 21 at Younes Conference Center, sponsored by Kearney Rotary. By voting for the 12 dancers online and the night of the event, Kearney's Rotary clubs plan to raise tens of thousands of dollars for the Central Nebraska Veterans Memorial and international Kearney Noon Rotary and Kearney Dawn Rotary causes.
Dancers:
Dan Lynch, Kearney chief of police, and Betty Warren, owner and broker at Coldwell Banker-Town and Country Realty
Jonathan Nikkila, Kearney City Council member, and Nikki Erickson of Team Concepts. 
Mark Sutko, First National Bank recently-retired CEO, and Marsha Wilkerson of BD Construction
Ross Finley, Army National Guard lieutenant colonel, and Dr. Camie Rose Lentfer of Schrock Chiropractic
Jon Watts, UNK vice chancellor for business and finance, and Carrie Eighmey, Loper women's basketball coach
Dr. Steve Haskett, Kearney Clinic pediatrician, and Erika Godfrey of Hawthorne Jewelry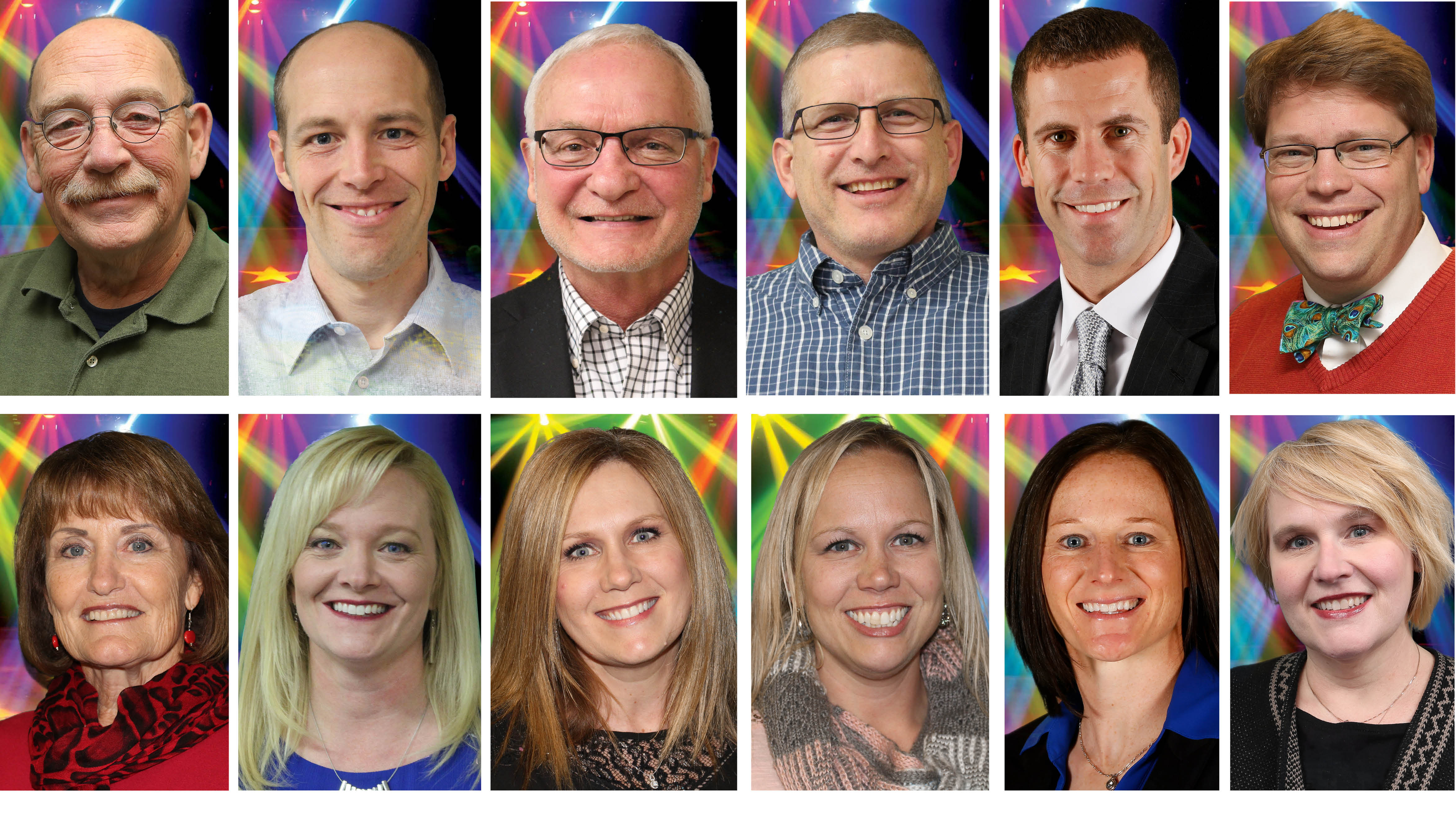 Pictured above: Top row, left-right: Dan Lynch, Jonathan Nikkila, Mark Sutko, Ross Finley, Jon Watts and Steven Haskett. Bottom Row, left-right: Betty Warren, Nikki Erickson, Marsha Wilkerson, Camie Rose-Lentfer, Carrie Eighmey and Erika Godfrey.
The dancers will practice and learn a competitive dance routine and will perform as a couple the night of "Kearney's Dancing with the Stars." They will be coached by volunteer instructors:
Kirby and Ronda Andersen of You'll be Dancin'
Noelle Bohaty, professor of dance at University of Nebraska at Kearney
Dillon Nelson of Kearney Family YMCA
Krisa Smith and Ashley Nanfito of Kearney School of Dance
Kathy Fuehrer at Dance Works.
Celebrity judges for the event include:
Tom and Mary Henning
Todd and Lois Thalken
Marge Lauer and Jason Sharp